INFORMATION DAY AND SKILLS CLINIC Qualified Coaches will be conducting Javelin, Hurdles, High Jump & Triple Jump training sessions Saturday, 10 September 2022 from 9.30am – 11.30am George Knott Athletics Track, Heidelberg Road, Clifton Hill Merchandise will be available to purchase.
Please find an updated calendar below. Training will start from Tuesday 4th October Please note training now runs from 4:30 – 5:30pm https://clac10.org.au/wp-content/uploads/2022/09/FINAL-CLAC_Season-Calendar-2022-23.pdf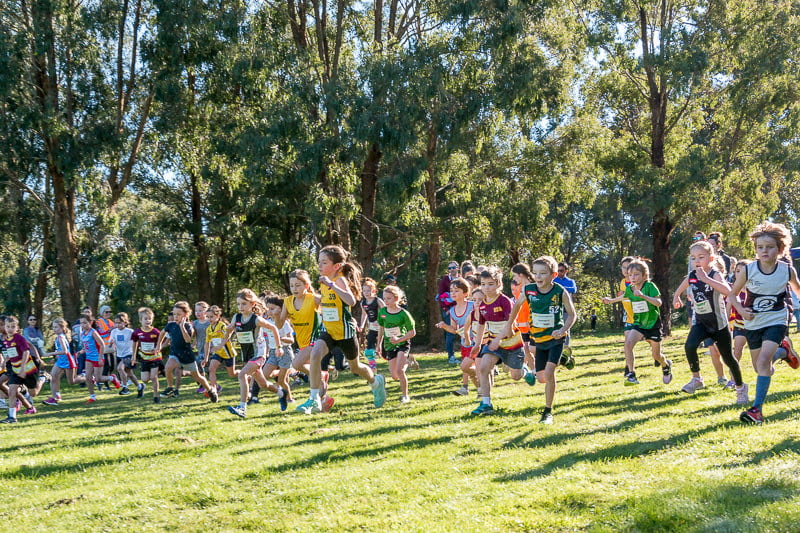 Training Training will resume from Tuesday 26-April 4 – 5pm please meet at the track first (George Knott Reserve) Competition Our first round starts next month Sunday May 1. Full calendar can be found here https://clac10.org.au/cross-country-2022/ Registration Our fee is $95 for new members to… Read More »Cross Country 2022 details
Notice of Annual General Meeting Collingwood Little Athletics Centre Incorporated Club rooms – George Knott Reserve Friday 8th April 2022, Commencing at 6pm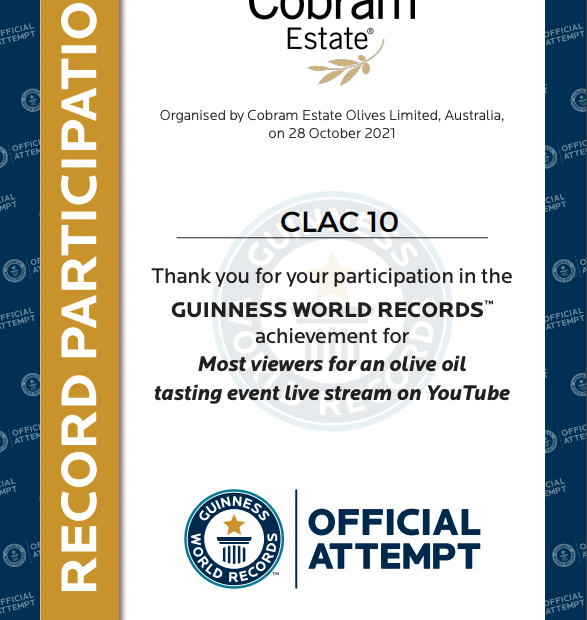 Congrats to all who participated in Cobram Estate's world record last week. Hope you had fun!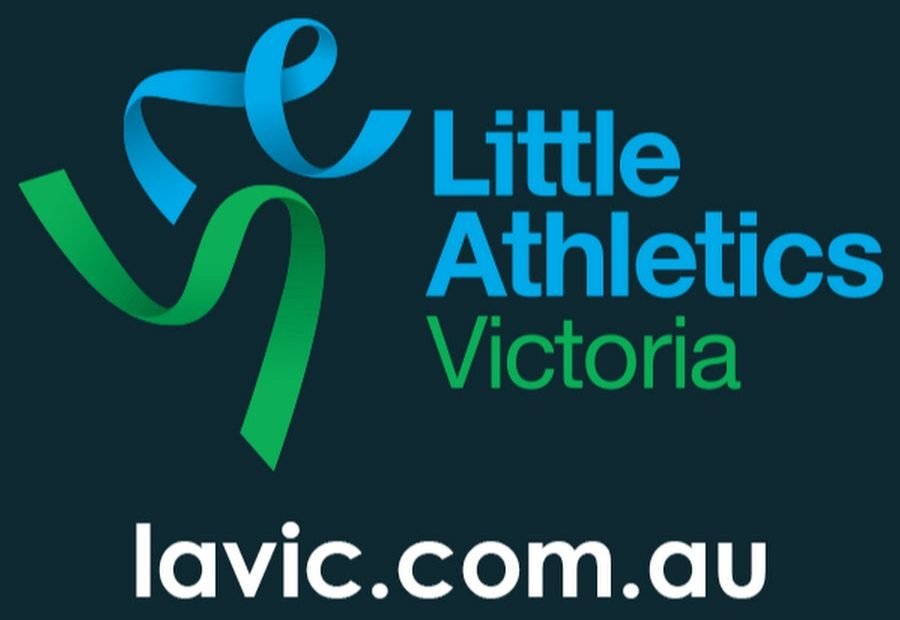 A quick summary of the LA Vic Covid protocol requirements for training and competition are: All athletes (Competitive Members and Trialling Athletes) attending training must be registered with LAVic (This is an insurance requirement for LAVic) You must sign in with the QR code (manual… Read More »LA Vic Covid Protocols – 2021/22 Summer Season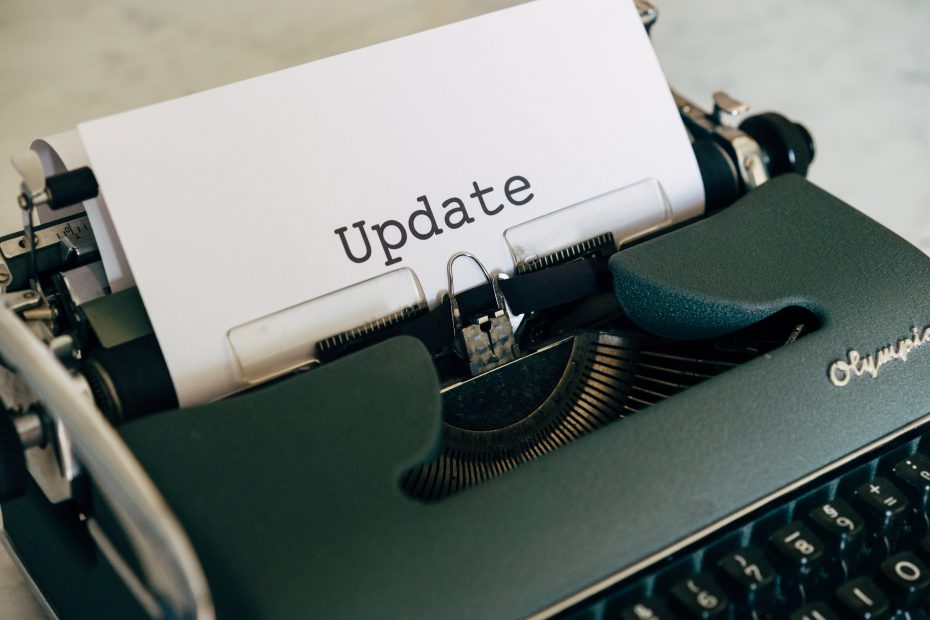 Over the past week, the Victorian Premier has announced the easing of COVID-19 restrictions which means we are getting closer to being able to recommence training and competition. We are now waiting for the Victorian Government, Sport & Recreation Victoria (SRV) and LAVic to issue… Read More »Season 2021/22 update